Why President Supply ?
We always focus on having a variety of products along with enough stock ready for sale. Processing of all forms with high-performance, accurate machines according to the size required by the customer. and fast delivery by managing delivery trucks to customers several times a day

Worldwide import

Best Offers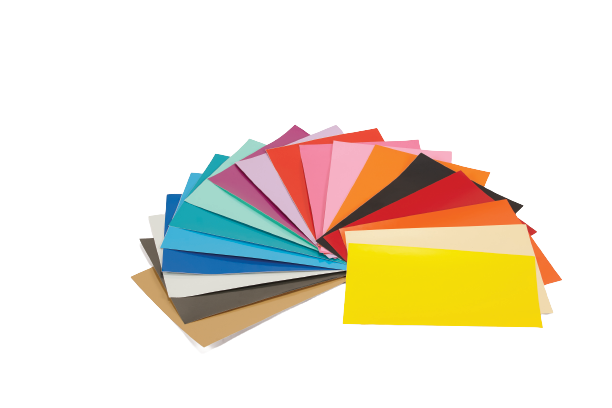 Self-adhesive product (sticker)
Find good quality stickers, both paper & film from leading companies that meet every customer's needs from here.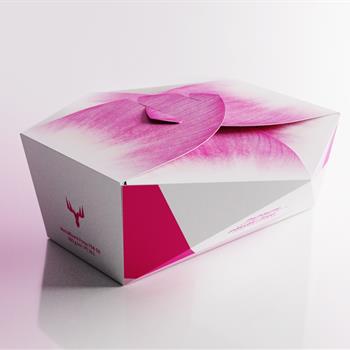 Good quality imported paper from around the world.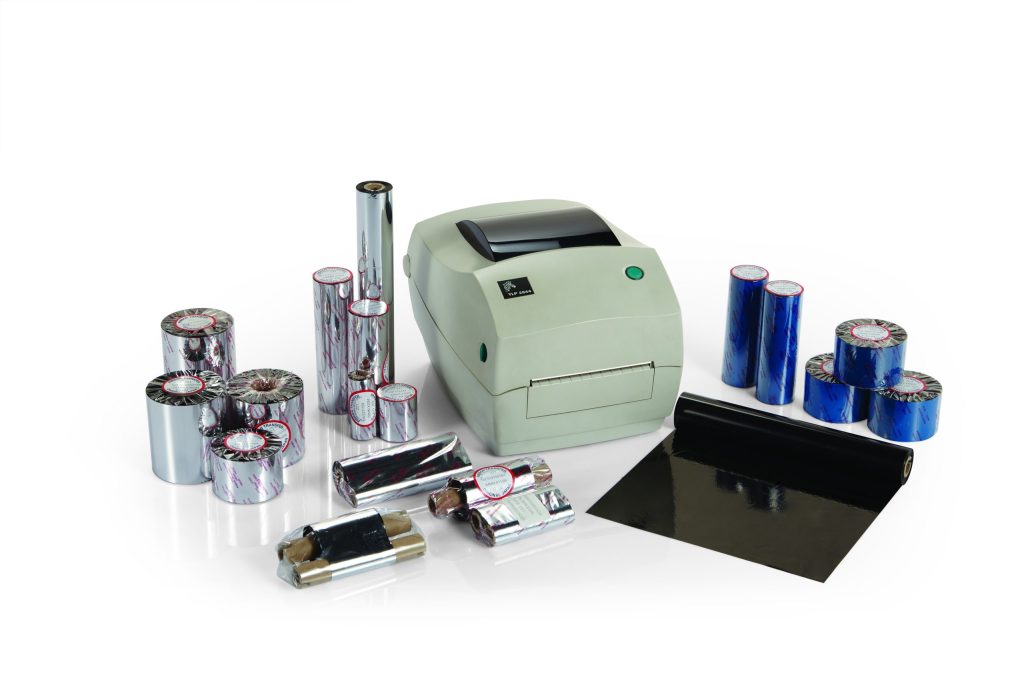 Many types of thermal transfer ribbons that customers can choose to suit the job.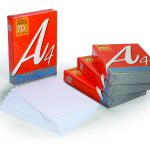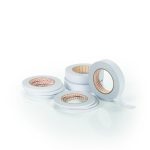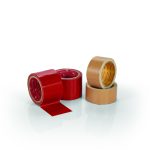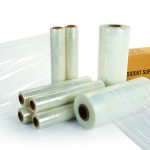 President Supply
Miscellaneous goods
Almost everything is needed for a quality printing house.